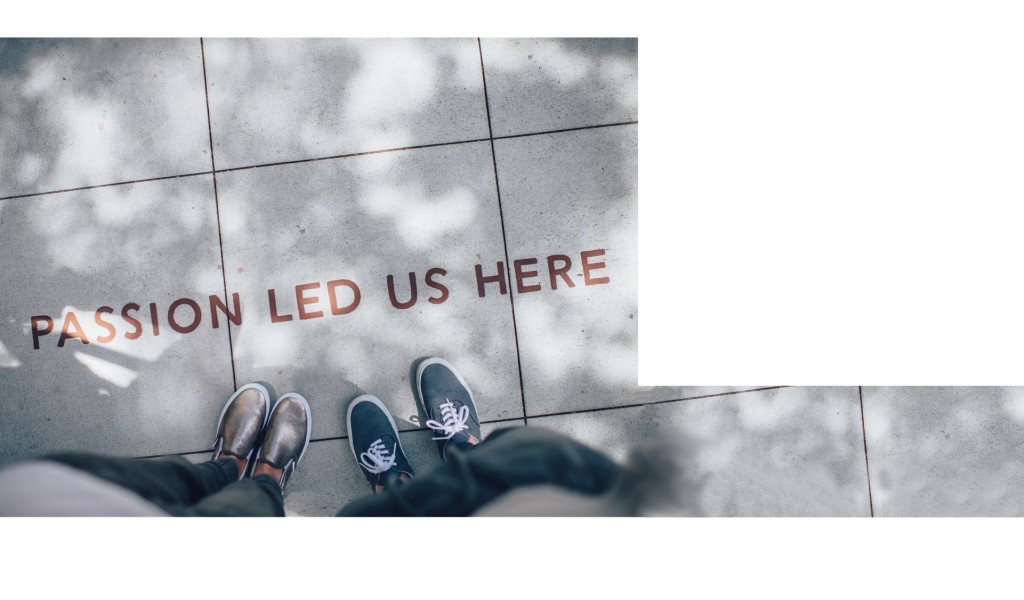 THE COMPANY
EXPERIENCE
ATENA LUX has been present on the lighting field for over twenty-five years, putting its knowledge at the service of architects and lighting designers. The lighting fixtures of ATENA LUX are synonymous with reliability, safety and durability. The promotion of the Made in Italy is absolutely important: every idea comes out, grows and comes true inside our company, according to the normative in force, strict laboratory controls and test reports.
MISSION
DESIGN AND DEVELOPMENT
PRODUCTION PROCESS
SAFETY AND QUALITY
BRAND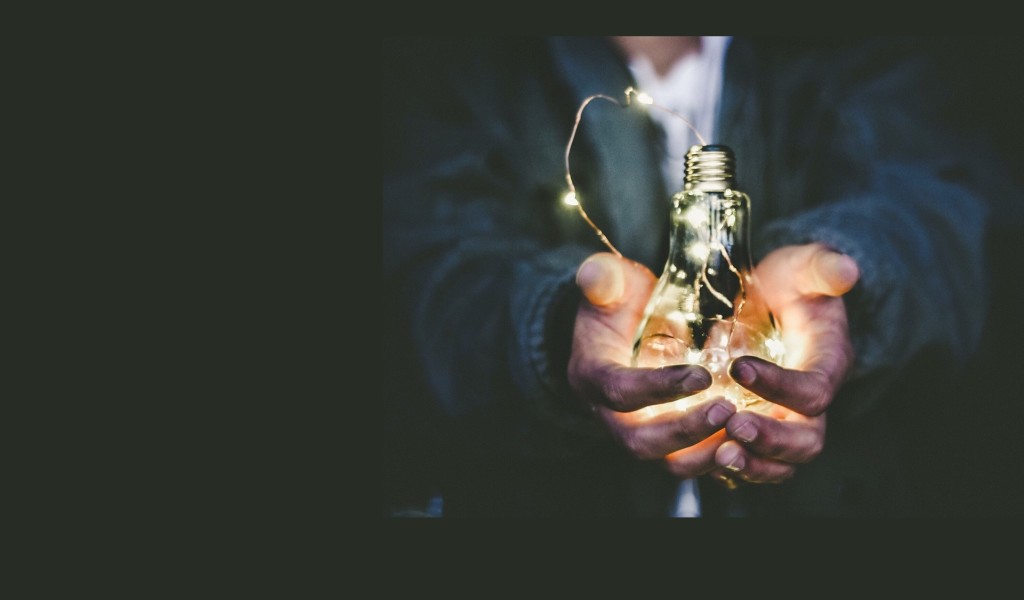 MISSION
HUMAN-CENTRIC LIGHT
A well enlightened workplace helps people live better and sleep better. Our mission is to create a balanced atmosphere that can improve the quality of life, productivity and worker's satisfaction. ATENA LUX lighting solutions put the human being at the center and are addressed to architecture, providing a perfect integration between light and environment.
continue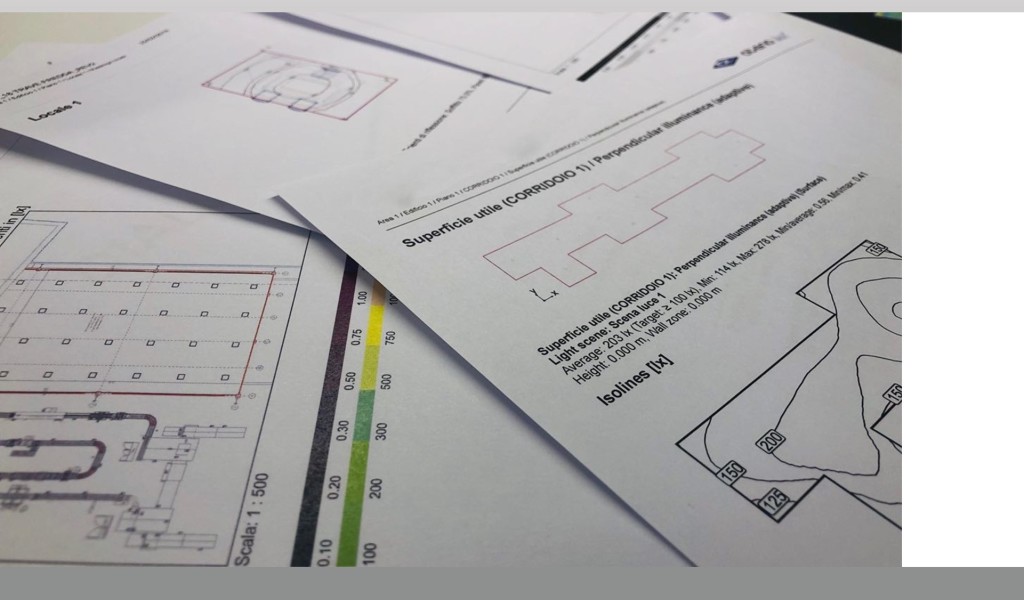 DESIGN AND DEVELOPMENT
WE THINK ABOUT EVERYTHING IN MINUTE DETAIL
We support our customers in the realization of lighting calculations and in the development of custom products, both for general lighting and bedhead units. 3D models and photorealistic product simulations are developed during the study of a specific product. We offer the possibility to customize the finishes of our products according to the modern architectural trends.
continue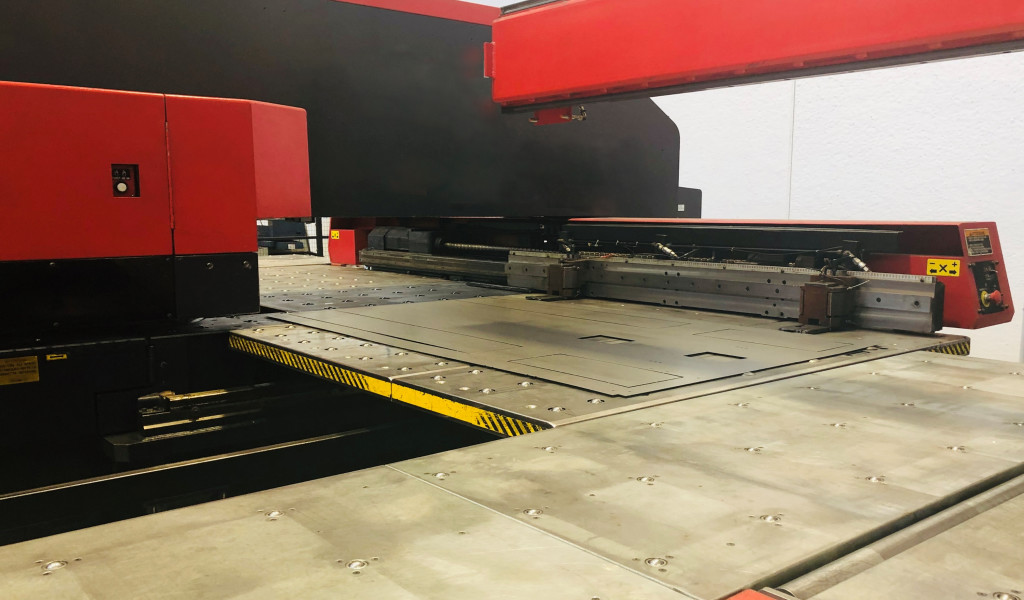 PRODUCTION PROCESS
MADE IN ITALY
The production process takes place thanks to the use of sophisticated machinery interconnected with last generation software, managed by our technical office. The scrupulous analysis and the choice of raw materials are the starting point for the realization of a finished product that entirely represents our Made in Italy. The product takes shape through their transformation: laser cutting, punching and processing of aluminum extrusions, and finally concluding with wiring.
continue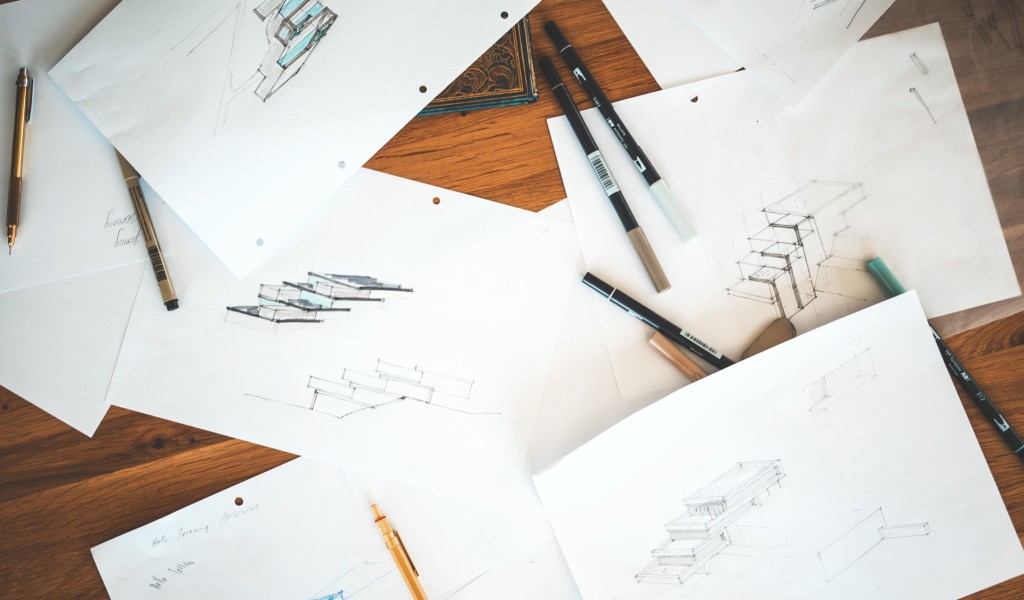 SAFETY AND QUALITY
RELIABILITY
For each product, we follow every single step during design and production phases. A team of experts checks every detail and arranges the necessary controls that guarantee product safety. The electromedical devices are tested in compliance with the requirements of the EN 60601-1 regulation. Scrupulous laboratory controls and test reports accompany our products to their destination.
continue
BRAND
SOLUTIONS FOR SPECIFIC REQUIREMENTS
Our challenge is to offer something that others don't have ...
The line of luminaires LUX ET VINUM is dedicated to the wine sector: the lamps incorporate specific amber-colored LEDs that protect the wine from photobiological risks in the processing, storage and sales spaces.
www.luxetvinum.com
The field of dental clinics is another excellence of ATENA LUX production, which has been producing lamps for over ten years for the dental practice which can ensure maximum visual comfort, perfect color rendering and significant energy savings.
www.eclaire.it
continue
TELL YOUR NEEDS


We are specialists in designing customized lighting solutions in a short time.
If you are an architect, a designer or a manager, contact us to explain your needs in detail.