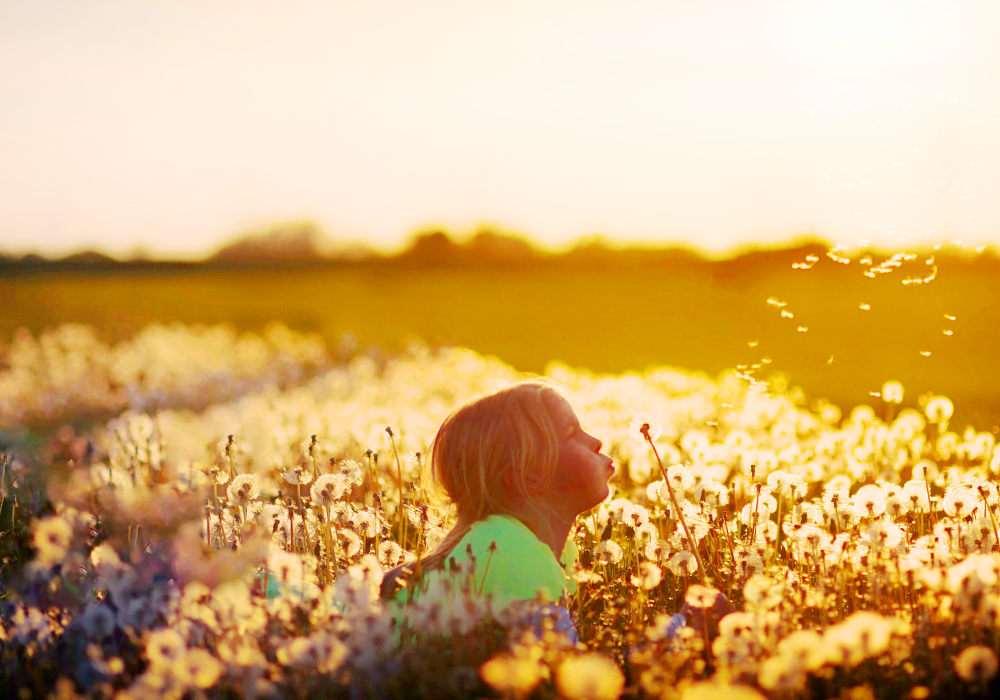 WHY IT IS IMPORTANT TO BE SUSTAINABLE
In a world continuously tested, whose resources have been exhausted by men, we cannot but ask ourselves how we can do good by taking responsible actions towards the planet to ensure a better common future. Sustainable change can only take place when each of us is aware of our strength in playing an active role in preserving and respecting natural assets and resources.

ATENA LUX is aware of this and includes sustainable strategic innovation among its main strategies to create lasting and shared value, it believes in sustainable technological innovation and in the enhancement of human and environmental resources.

"WE GIVE LIGHT TO YOUR SPACES IN HARMONIOUS BALANCE WITH NATURE"

The Mission of ATENA LUX fully reflects the sustainable vision of its design and construction of lighting fixtures: attention is given to spaces dedicated to man without breaking harmony with nature.

The company wants to guarantee not only a competent and innovative product, but also respectful of natural resources and sensitive to social problems.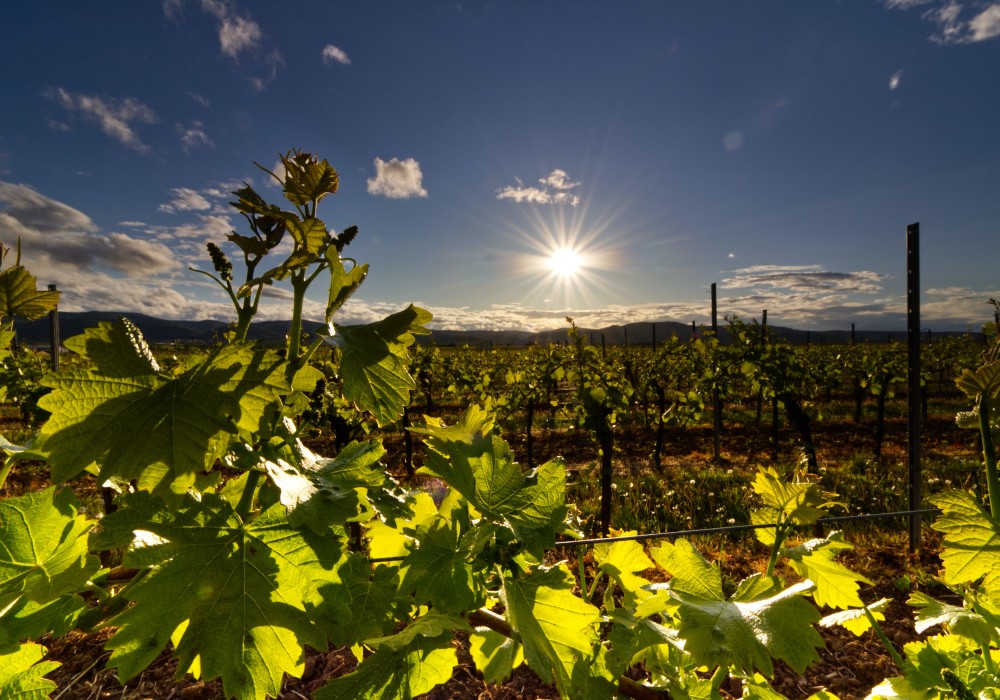 SUSTAINABLE PROJECTS
MORE NATURE, LESS CHEMISTRY WITH LUX ET VINUM
As part of product diversification, Lux et Vinum is the latest brand born in Atena Lux that combines sophisticated design and excellent winemaking. This new range of modern LED lamps have been created to solve the problem of the "Taste of Light" in a natural way.
The olfactory and gustatory type defect, which affects white and rosé wines in particular, is currently contained by chemical interventions that keep the Riboflavin levels stable and avoid the formation of sulfur compounds, caused by natural exposure to light. Eliminating the "Taste of Light" without resorting to chemical agents is possible: the new line of lamps respects the life cycle of wine by using amber-colored LED sources with wavelengths greater than 523 nm.
TECHNOLOGY AS AN ANSWER TO SOCIAL NEEDS

To best meet the needs of the medical / hospital sector, trying to apply the most innovative technologies in the field of device management and control through voice command, which can be a valid aid and support for the disabled and infirm.

Transforming technical lamps into devices within everyone's reach is a goal of ATENA LUX. Thanks to the application of hardware, software and services for light management, which can be easily interfaced with the IoT system, it is possible to have total control of the lights at any time remotely: a light at the service of man with particular attention to the environment and energy saving.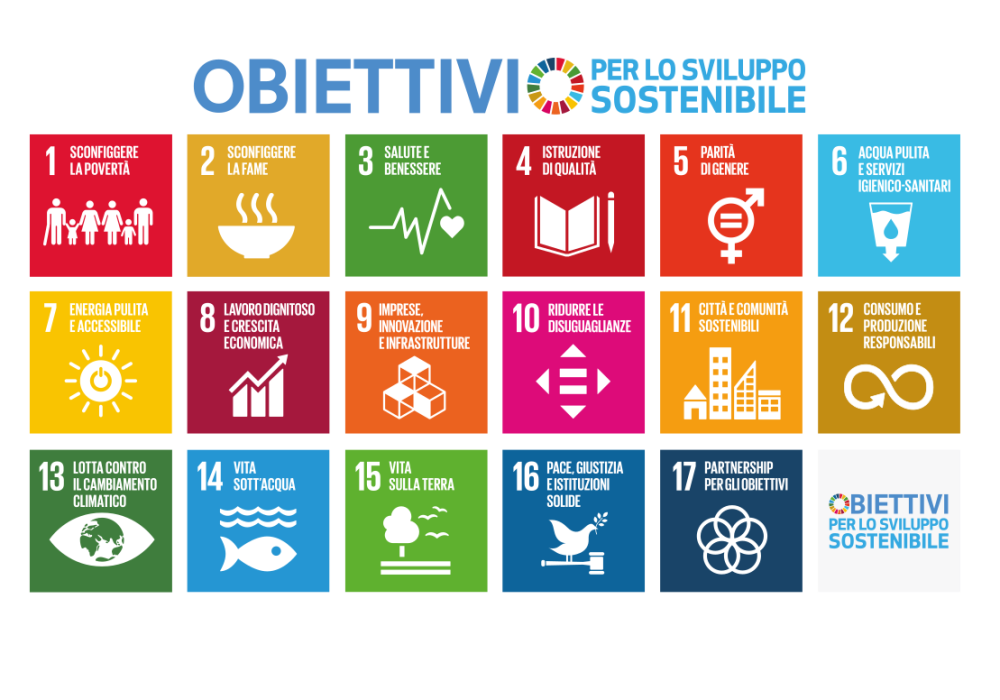 SUSTAINABLE DEVELOPMENT GOALS PURSUED BY ATENA LUX

The 2030 Agenda for Sustainable Development is an action program for people, the planet and prosperity signed in September 2015 by the governments of the 193 UN member countries.

The main issues identified by the CSR Team and connected to the Sustainable Development Goals of the 2030 Agenda focus precisely on what improvement actions can be implemented in the coming years.

The 17 Sustainable Development Goals (SDGs) will guide the achievement of the objectives and make sustainable transformation more concrete.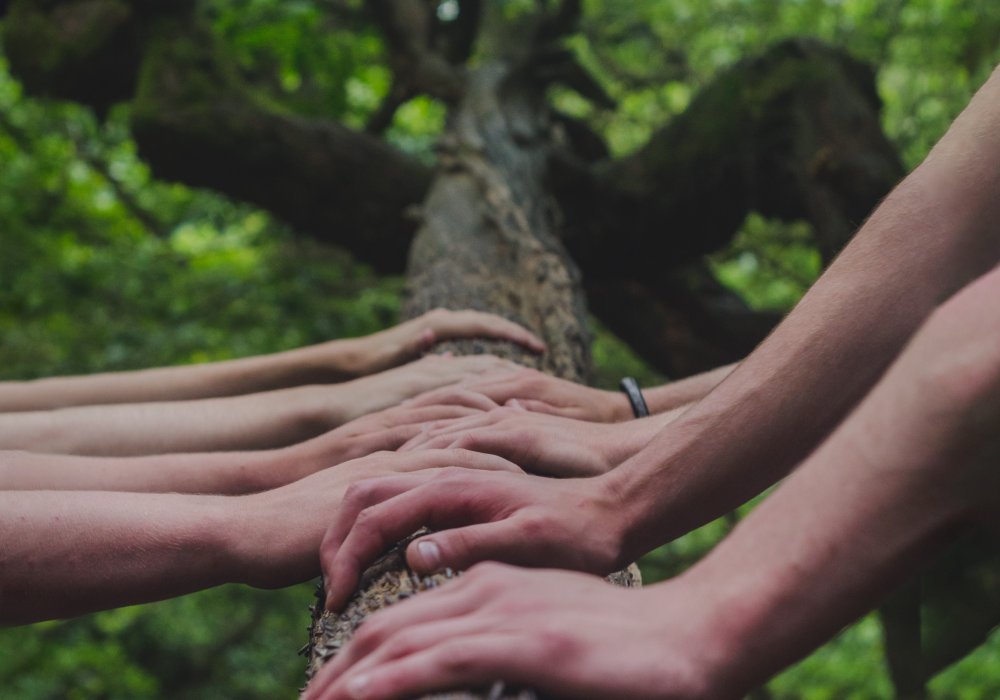 PEOPLE
BET ON PEOPLE
For ATENA LUX, employees are the real strength of the company, the creators of the value it offers to its customers; therefore it is of absolute importance to guarantee for them a working environment that is not only safe and comfortable but also dynamic and bright. The company promotes continuous professional development which is the key to improving, maintaining and increasing corporate competitiveness.


CREATING SOCIAL WELLBEING
The construction of the new ATENA LUX headquarters in 2018, built according to the logic of environmental sustainability and safety, gave rise to a greener and more efficient vision of the system: through a highly modern structure capable of reducing waste, the company aims to expand and create new jobs in the future.


COMMUNITY
The company is very attentive to the community, in fact it feeds the area in which it operates, employing employees all residing between Veneto and Friuli-Venezia Giulia. ATENA LUX also plays a leading role in projects aimed at social well-being, such as funding for cultural initiatives, schools or sports associations.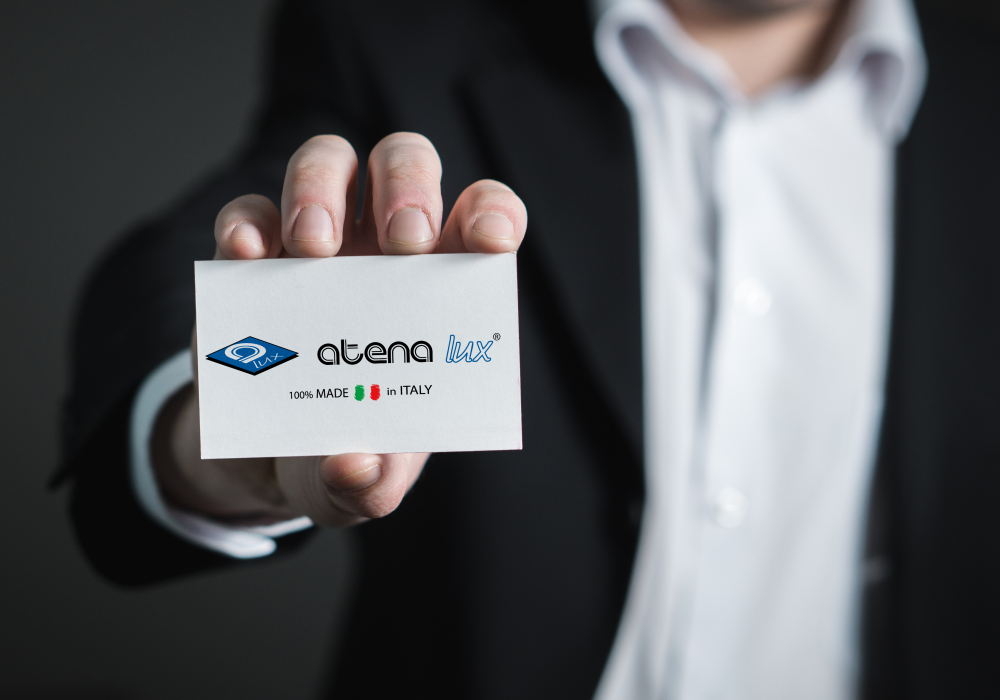 PROFIT
VALUE AND IDENTITY OF THE BRAND


ATENA LUX rests the foundations of its business on a philosophy that has always inspired it: to work at the customer's service with the utmost efficiency and competence, skilfully resorting to a continuous

technological innovation.

ATENA LUX offers on the market technical articles with high added value, which come to life starting from the scrupulous analysis and choice of raw materials and become synonymous with Made in Italy quality and reliability.

Customer satisfaction is the force that drives the company to the continuous search for customized solutions characterized by a balance between functionality, technique and aesthetic beauty, and which are able to combine technical and emotional aspects.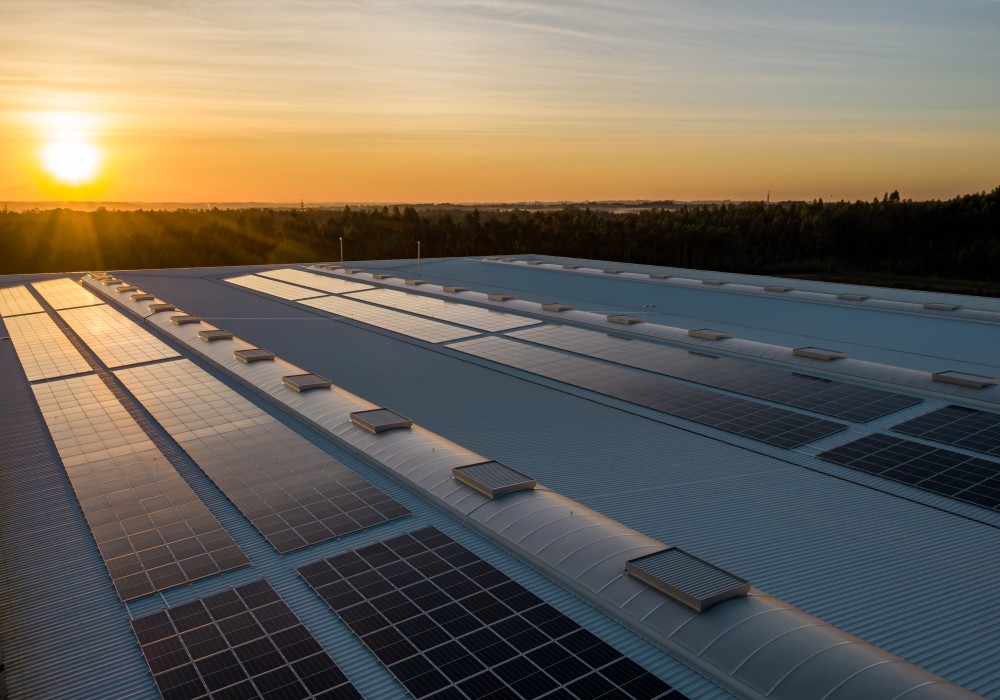 PLANET
ENVIRONMENT

ATENA LUX's sustainability process began in 2018 when a 75 kW photovoltaic system was installed, which contributes approximately 30% to the plant's electrical needs.

The company also contributes to improving the environment by limiting carbon dioxide emissions into the atmosphere by purchasing 100% of electricity from renewable sources.

The company aims to make the entire range of ATENA LUX products increasingly sustainable, making them more and more easily dismantled and recyclable. To date, 100% of ATENA LUX production products are completely disassembled.
TELL YOUR NEEDS


We are specialists in designing customized lighting solutions in a short time.
If you are an architect, a designer or a manager, contact us to explain your needs in detail.