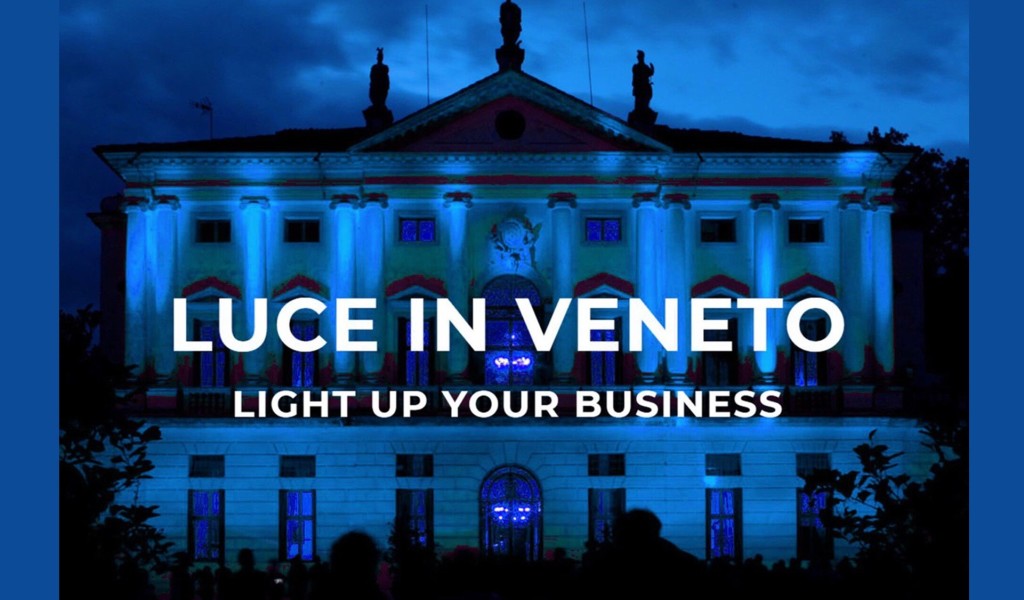 LUCE IN VENETO
ATENA LUX is part of the so-called Luce in Veneto, a network of companies that represents one of the excellences of the Italian manufacture, the lighting engineering sector, which upholds the Italian style all over the world. This group also supports the enterprises and helps them in terms of research, innovation, internationalisation and training.
LIGHT FOR ART
PARTNERSHIPS
ATENA LUX ON TV
EXHIBITIONS
THEY SAY ABOUT US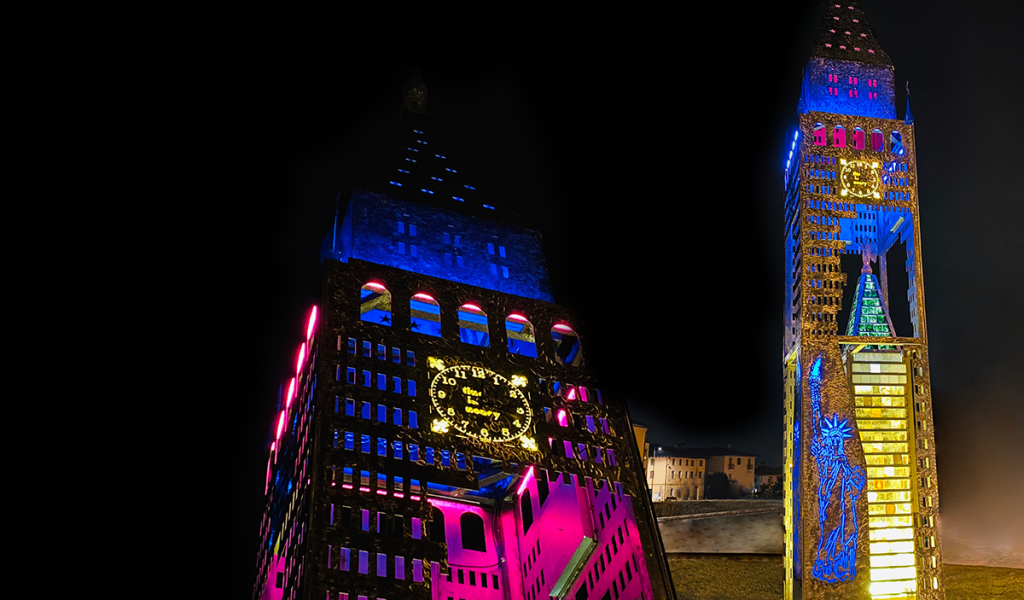 LIGHT FOR ART
In 2018 ATENA LUX had the honour of being involved into the creation of the modern sculpture realised by the Venetian artist Giorgio Bortoli, thanks to its knowledge in the LED programming field. This artwork, hosted at the Garibaldi-Meucci Museum in New York, consists in a 12 m vertical tower made in stainless steel and Murano glass and aims to represent the St Mark's Campanile in Venice and the Metropolitan Life Tower in New York. The light show is an infinite succession of colours and twists and turns in order to recall the four clocks situated at the sides of the tower that indicate Venice and New York local time.
Here is the video of the television service.
continue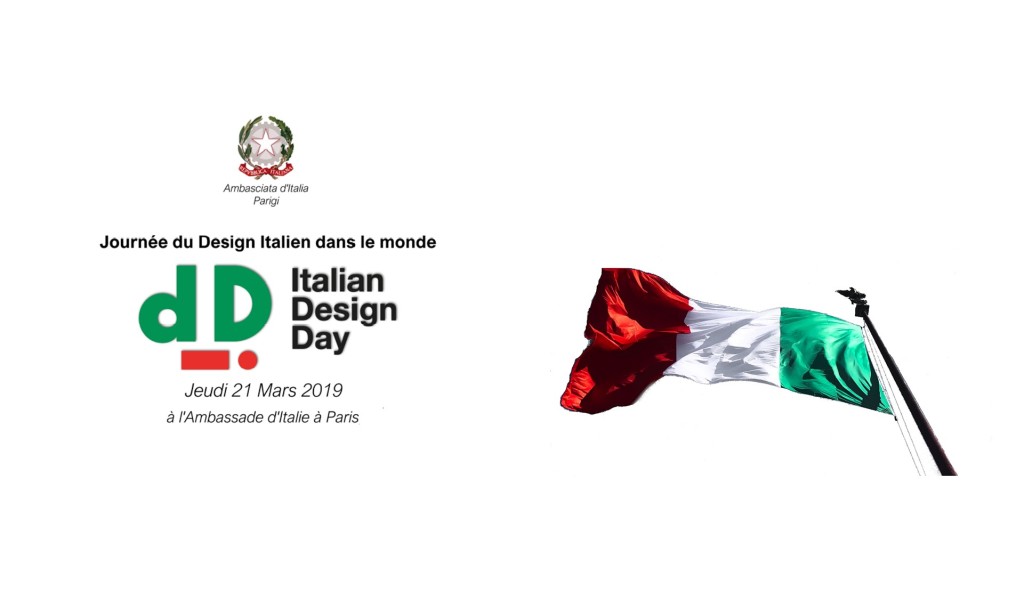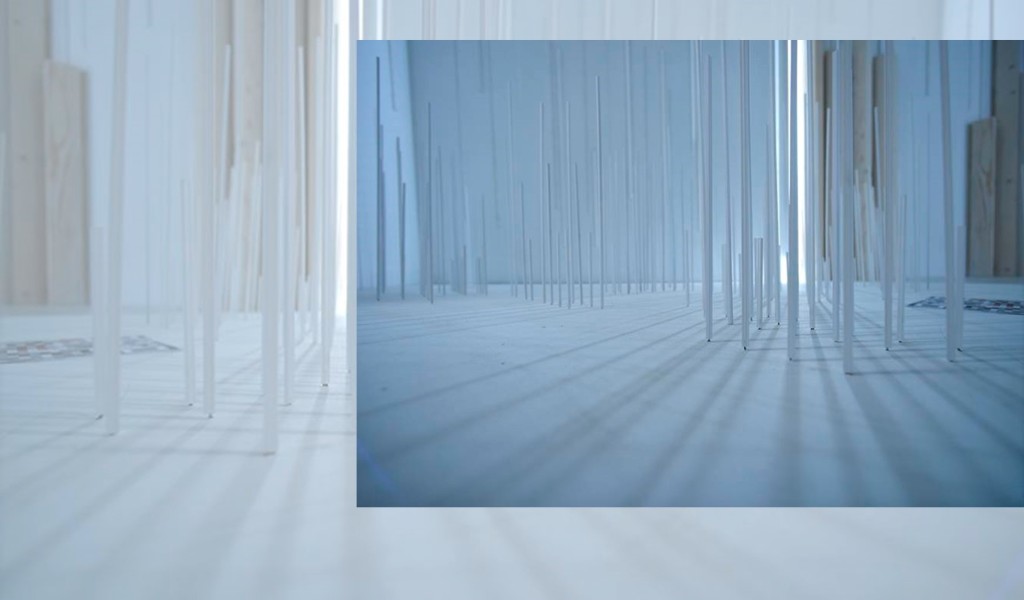 PARTNERSHIPS
We supported the architect Raffaella Laezza during the contest for the design of BIO PARCO SONORO in Milan providing personalised lighting solutions. This project had been presented in Palazzo Cusani during the 2017 Design week; the light evolved from its mere purpose to illuminate, becoming a tool to transmit emotions. The attention to detail allowed to analyse the relationship between light and shadow so much to enhance the surfaces' materiality.
continue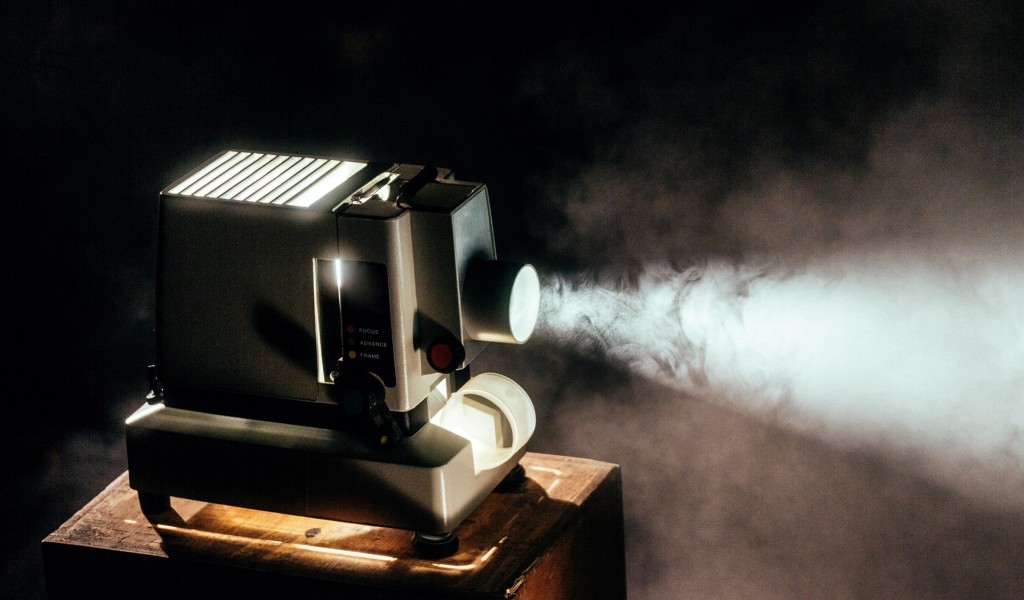 ATENA LUX ON TV
Our medical and technical products stand out for their reliability and aesthetics, therefore they often had been chosen to appear in several TV series. In particular, we collaborated with the production for the realization of some popular Italian series: BLANCA, DOC, ROCCO SCHIAVONE 4, OLTRE LA SOGLIA, UN PASSO DAL CIELO, CHE DIO CI AIUTI 5, TUTTI INSIEME ALL'IMPROVVISO, DON MATTEO 11, SANCTUARY, SULLA MIA PELLE, L'AQUILA GRANDI SPERANZE, THE MIRACLE.
continue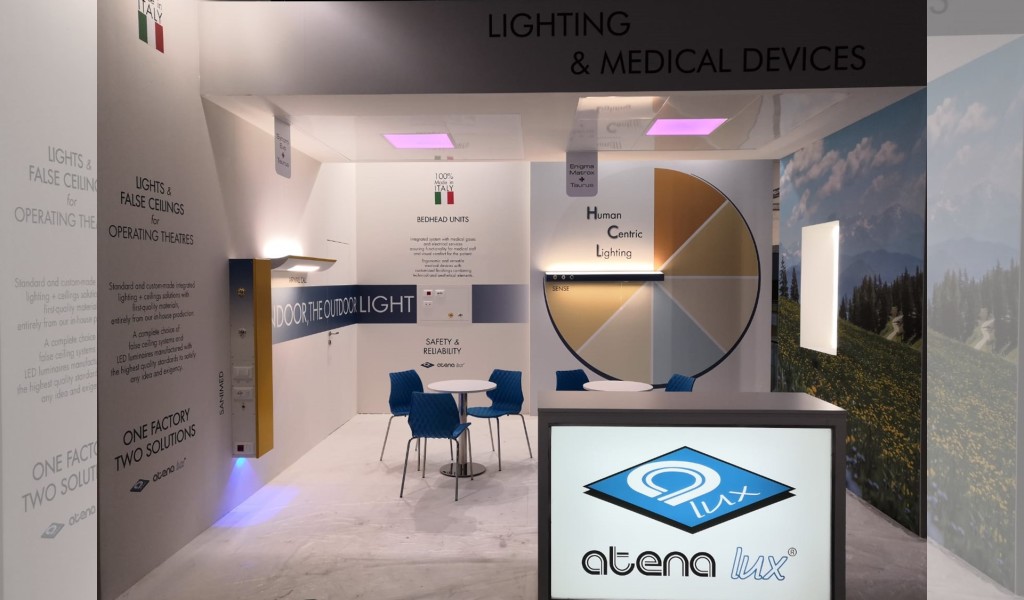 EXHIBITIONS
ATENA LUX brings Made in Italy abroad by participating to several international exhibitions dedicated to the medical and lighting field. Come and visit us!
continue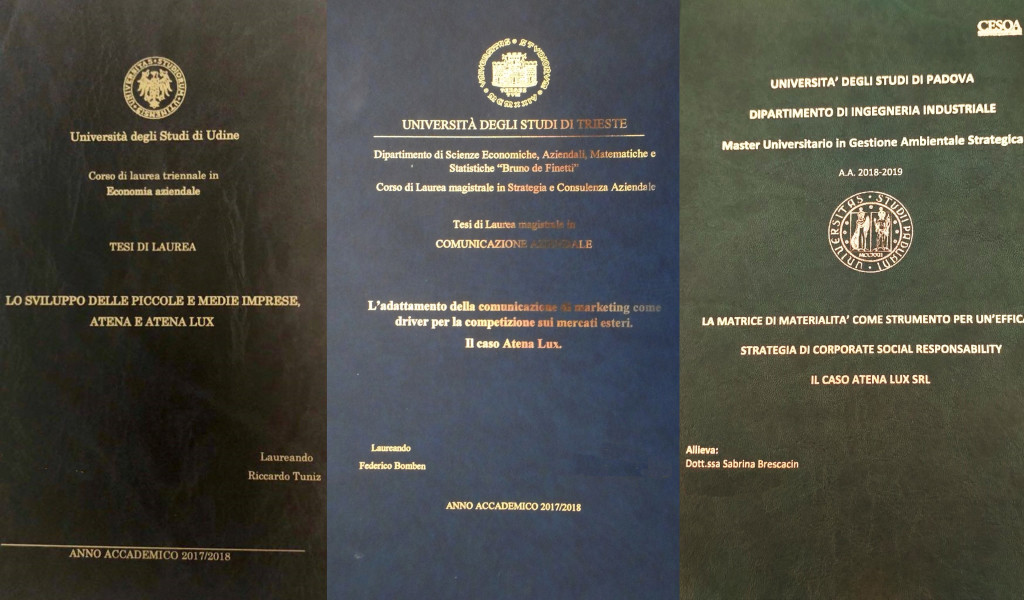 THEY SAY ABOUT US
Thanks to the positive economic trend of the company, some university students wanted to analyze the business model and the transformation of the company from the birth to the present moment. The evolution of the production compartment, the commercial and marketing structure were the topics to which the students paid the most attention.
continue
TELL YOUR NEEDS


We are specialists in designing customized lighting solutions in a short time.
If you are an architect, a designer or a manager, contact us to explain your needs in detail.