EMOTIONAL LIGHT
For almost 30 years ATENA LUX has been lighting up the technical, industrial, architectural and hospital indoor spaces, innovating day after day. In the design and manufacture of the ATENA lighting fixtures LUX pays particular attention to the needs of human being. The importance of finding a balance between the functionality of devices and aesthetic beauty leads to the creation of solutions that integrate technical aspects with human and emotional ones.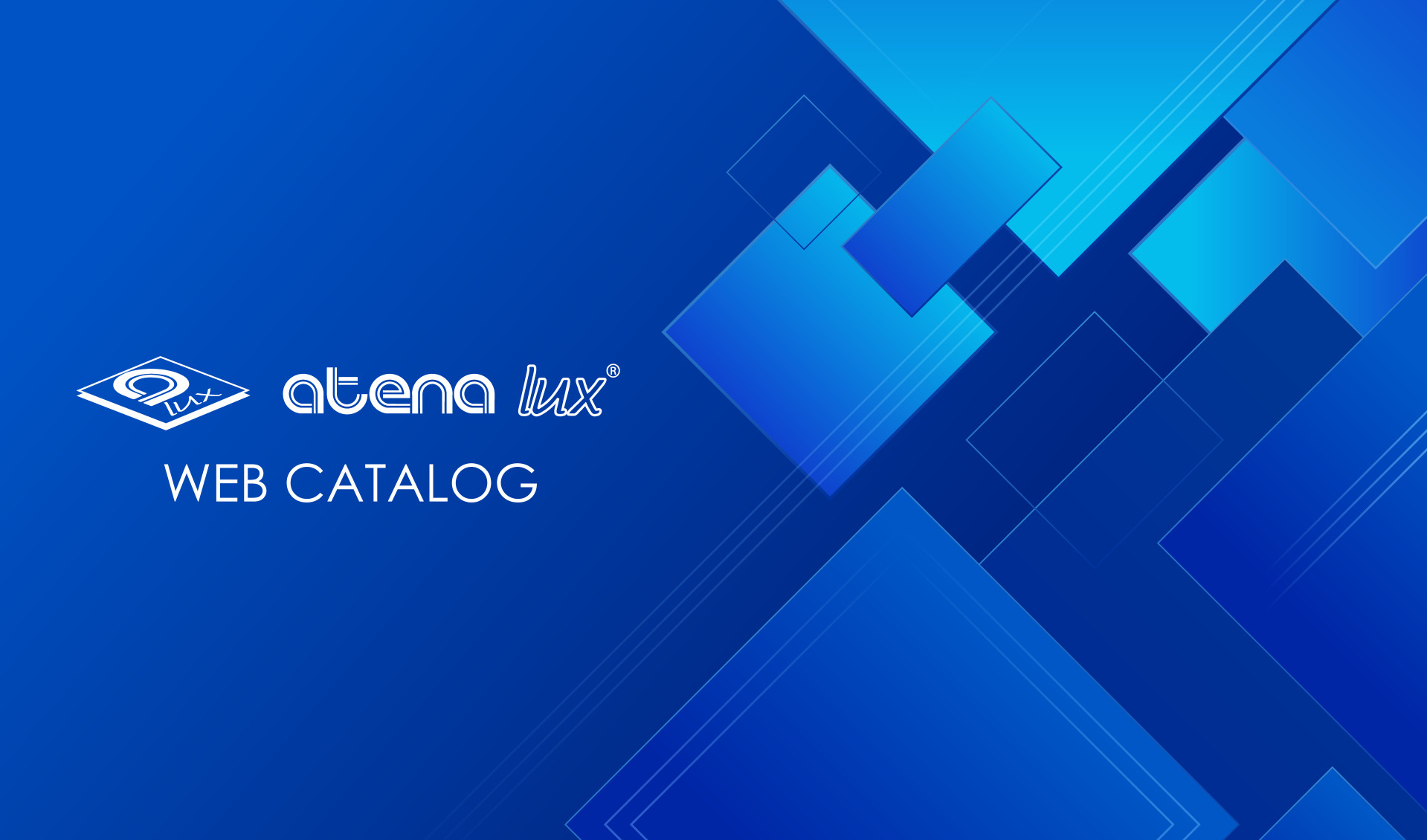 ATENA LUX WEBCATALOG
Our e-catalogue has arrived!
Available photometries, technical data sheets and much more!
LEARN MORE
TELL YOUR NEEDS


We are specialists in designing customized lighting solutions in a short time.
If you are an architect, a designer or a manager, contact us to explain your needs in detail.