ART & DESIGN

LAMBDA

Lambda represents a new way of lighting, incorporating art and design: a concept that offers multiple solutions for the lighting of residential spaces, offices and museums.
Where art meets design.
Ergonomic and safe light: this collection uses LED modules with magnetic hooking on a very low voltage track (48V).
Refined details and modern colors make these lighting bodies unique and irreplaceable.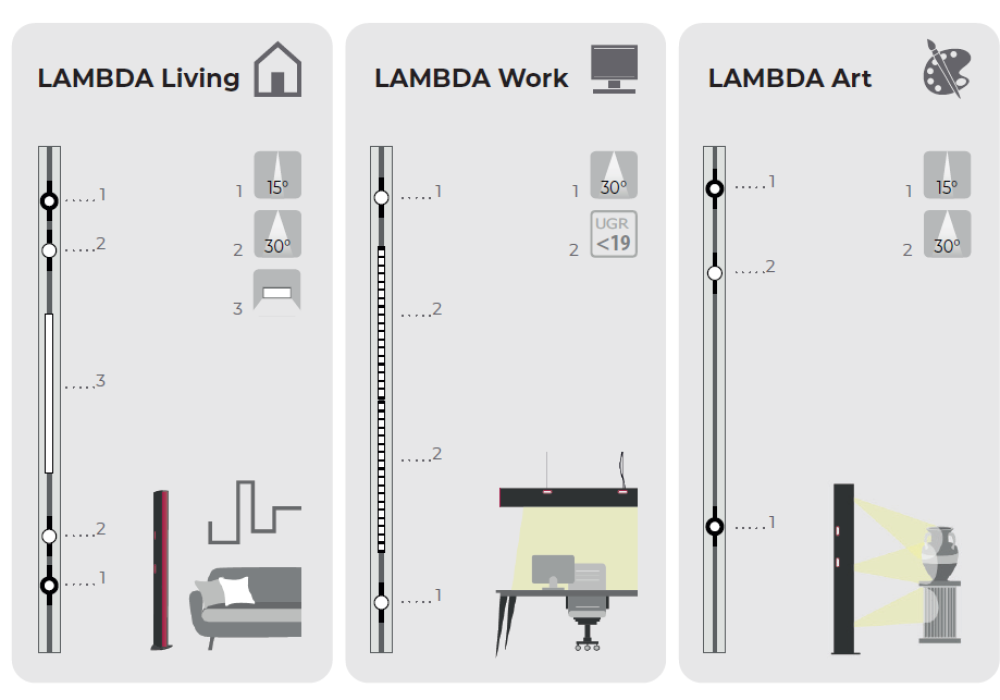 CUSTOM
The solutions shown represent standard configurations and can be customized according to specific needs.
For customized solutions, please contact our sales department.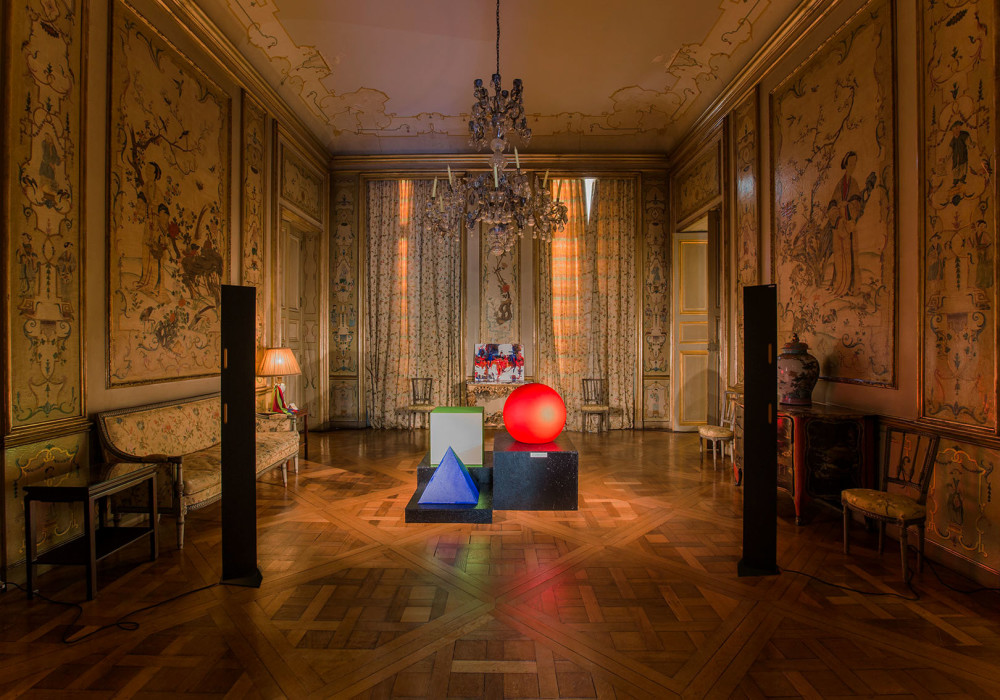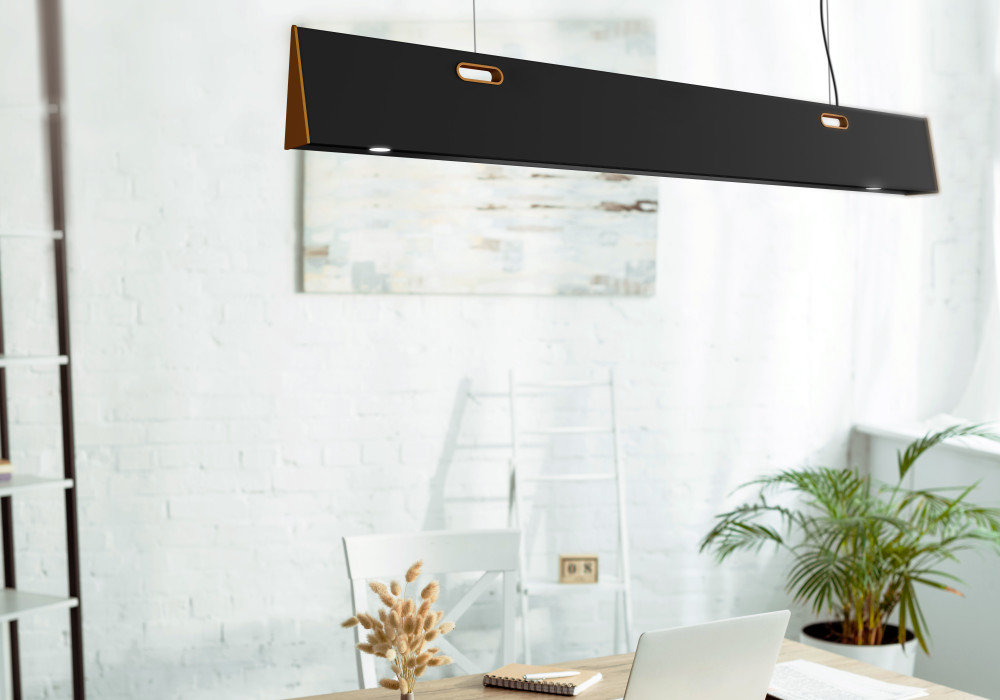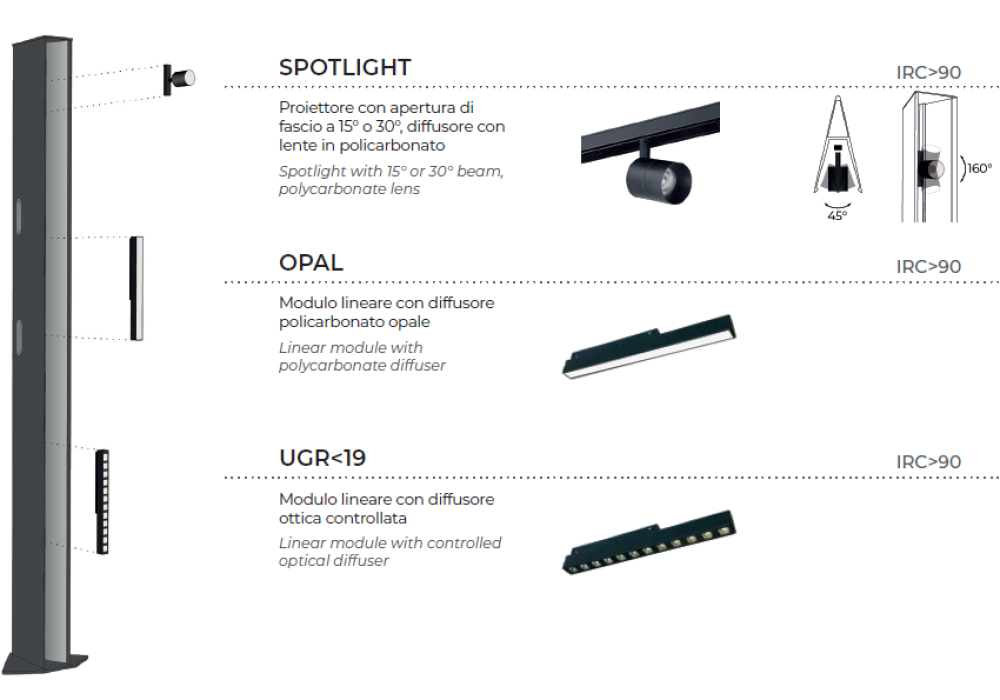 CREATE YOUR OWN LAMBDA
A highlight of this lighting body is that the sources installed on it can be easily replaced thanks to the 48V track which is magnetic hook.


TELL YOUR NEEDS


We are specialists in designing customized lighting solutions in a short time.
If you are an architect, a designer or a manager, contact us to explain your needs in detail.