LEDCUBE
Description:
Diffused light LED fixture made for ceiling installation, directly on the ceiling, so it is also suitable for spaces with reduced heights.

Its particular design allows to correctly illuminate the center of the room and in the same way the ceiling and the surrounding areas.

Thanks to the LED technology used, LEDCUBE includes all the functions necessary for carrying out dental and laboratory activities from the simplest to the most specialized without the aid of additional lamps.
---
General information
Body: Sheet steel and methacrylate
Luminous source: LED
CRI: >90
Color Temp.: 3000K - 4000K *
Power:

600x600: 50W - 50+35W
1170x350: 50W - 50+35W
1170x1170: 128W - 200W - 128+140W - 200+140W

Optical group:
Dimensions

A: 600mm - 1170mm - 1170mm
B: 600mm - 350mm - 1170mm
C: 134mm

Wiring: ON/OFF - DALI - EMERGENCY - RGB - TUNABLE
Driver included: YES
IP: 40
*on request: RGB or TUNABLE WHITE 2700-6500K .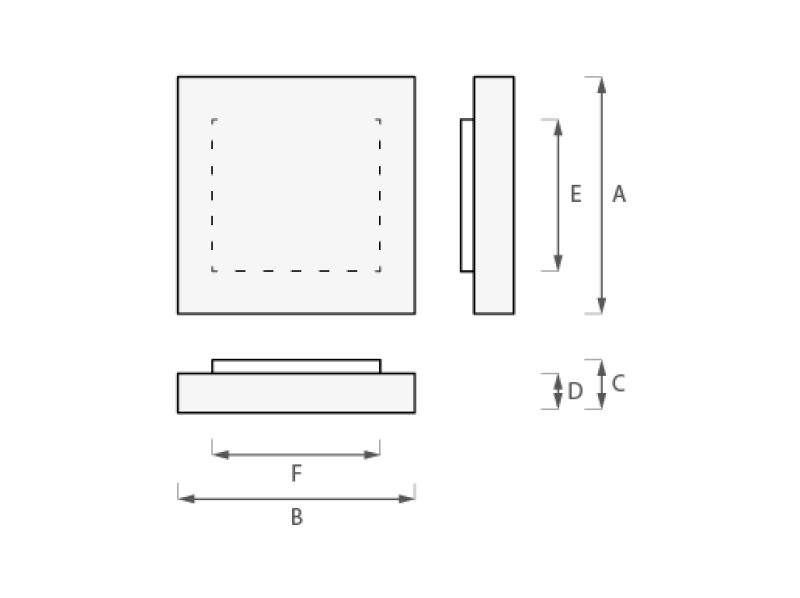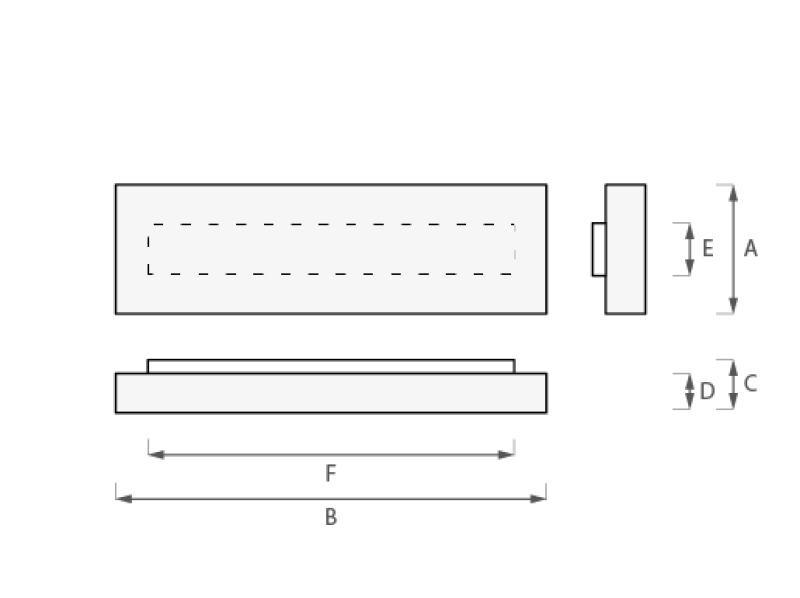 CLINIC - Switzerland

CLINIC - Switzerland
TELL YOUR NEEDS


We are specialists in designing customized lighting solutions in a short time.
If you are an architect, a designer or a manager, contact us to explain your needs in detail.